Once in a lifetime, every day
A brand to capture unique heritage and bring the best of local culture to the fore
Expertise
Brand Strategy

Brand Identity

Communications
Plava Laguna is the magical holiday destination in Istria, on the Mediterranean coast of Croatia. Founded in 1957, Plava Laguna – a collection of luxury hotels, apartments and camping holiday sites – is a brand rooted in Croatian hospitality.
We evolved the brand to capture its unique heritage and bring the best of local culture to the fore. We paid homage to the rich Croatian history through our creation of a bespoke headline typeface. Inspired by an ancient Croatian script, we combined Glagolitic characters with a contemporary, geometric typeface to reflect the fusion of modernity and heritage at the heart of the brand.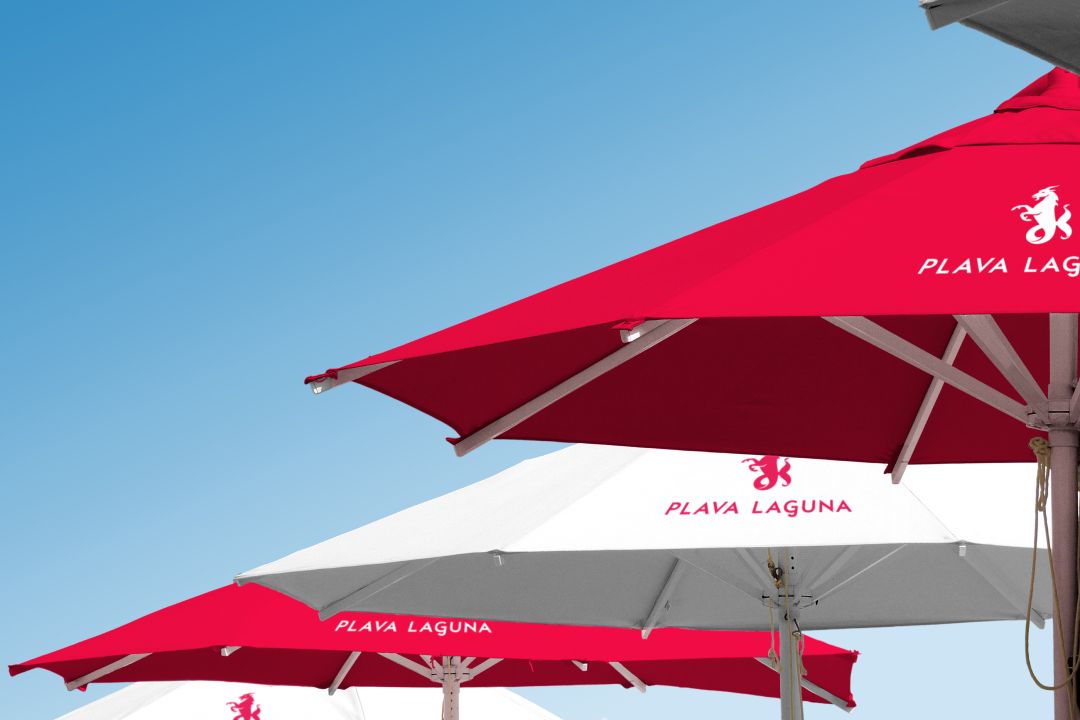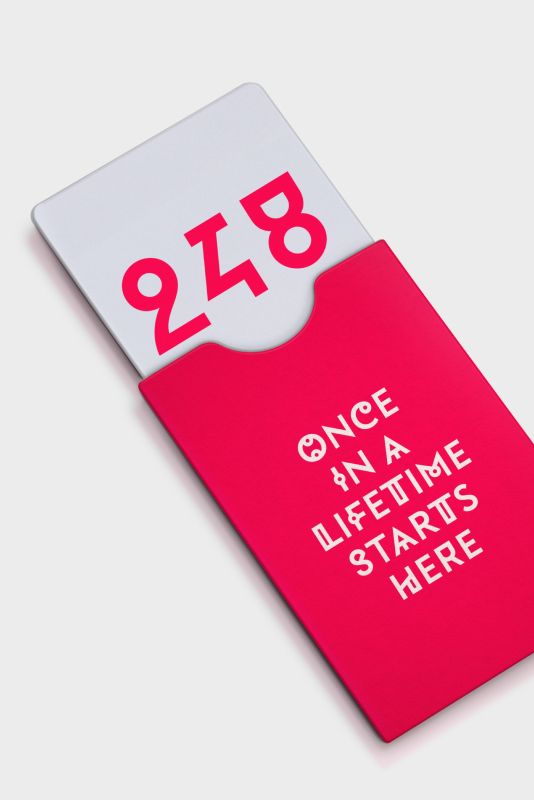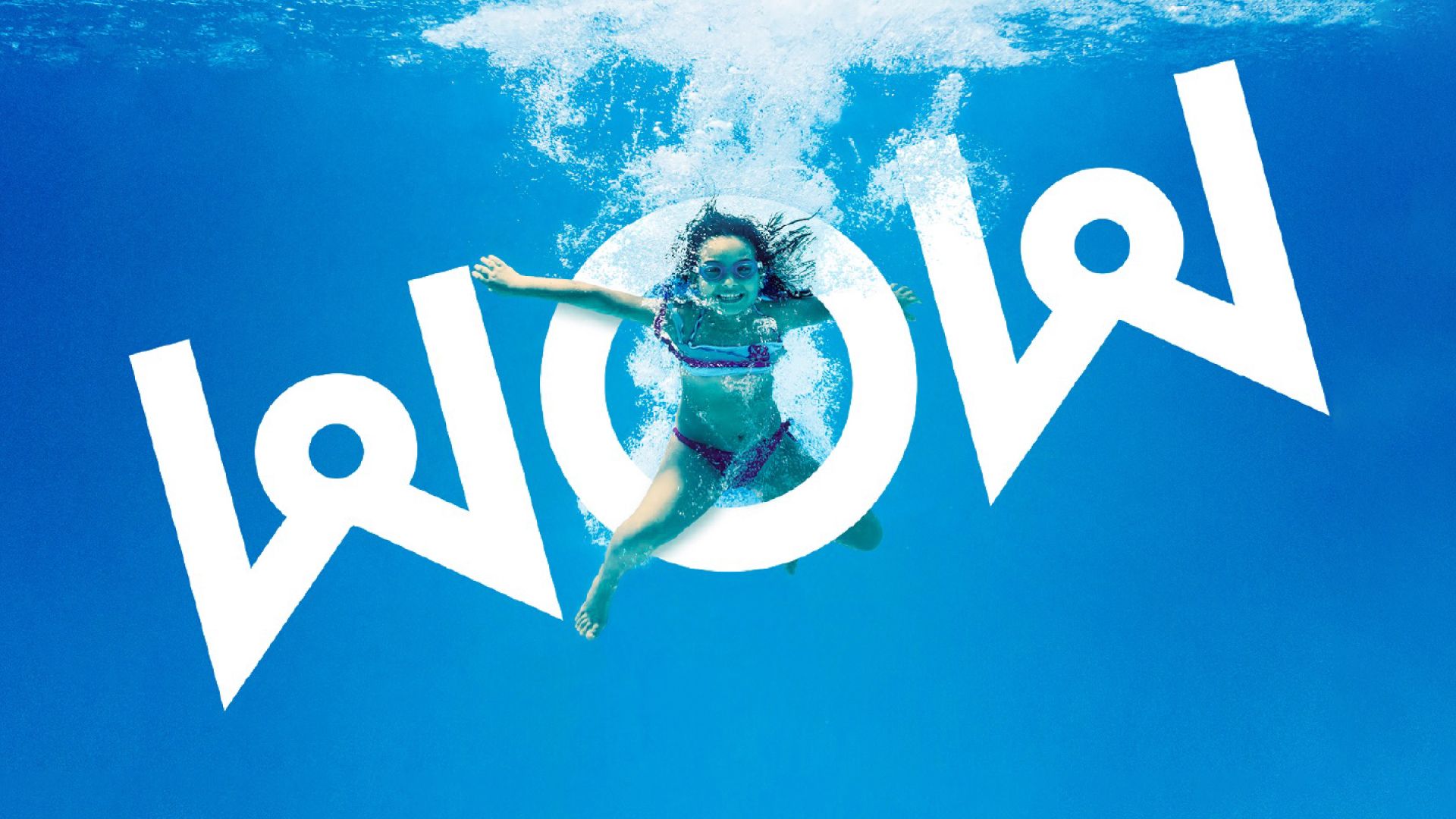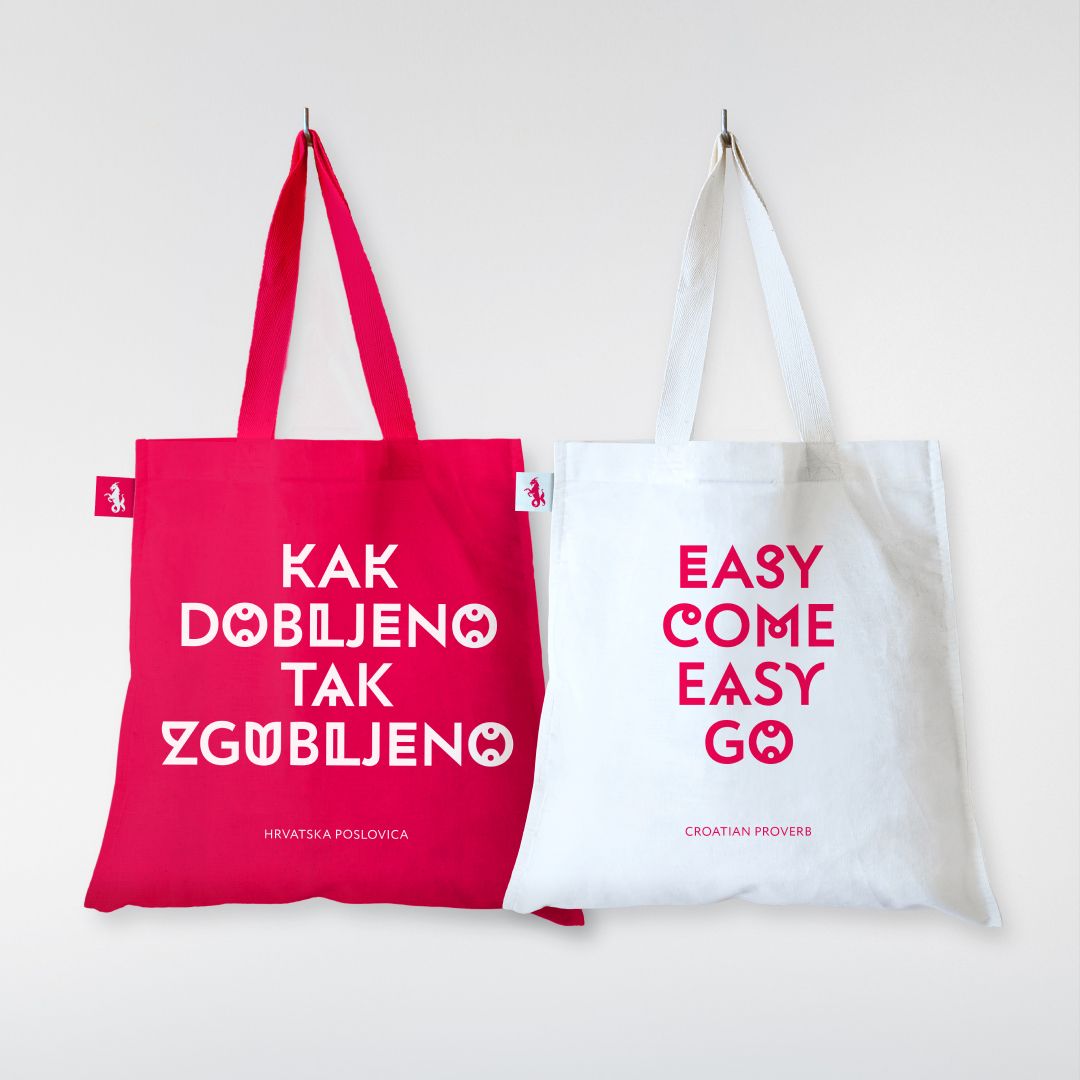 We focused on capturing the warmth of Croatian hospitality. The core colour palette, born from Croatian heritage consisting of bright red, white and black, links back to the design of the Croatian national flag.
We also designed a new logo: the Capricorn. Associated with Istria for centuries, the Capricorn – half goat, half mermaid – perfectly embodies the Plava Laguna brand that is built on unforgettable memories made on land and by the sea. Combining the symbolic logo with striking imagery that showcases the beauty and diversity of the location, we brought a contemporary feel to Plava Laguna's communications.
We designed numerous brand elements to captivate guests and guide them through an aspirational and inviting brand experience, from advertising, online communications and social platforms to resort decor and gifts.