Celebrating the 10th "Annie-versary" of League of Legends, a force behind the explosive growth of esports today, and the transformative power of being part of the gaming community.
Riot Games is the stuff of legends. It brought us League of Legends, the most played PC game in the world. We designed a new campaign that taps into the players' secret language that evokes memories from the past ten years of gameplay. A campaign to celebrate the gaming community, for the gaming community.
Expertise
Brand Strategy

Communication Campaign

Creative Technology
To celebrate Riot Games' 10th "Annie-versary" of League of Legends China, our Asia team created a new campaign which taps into the League of Legends players' secret language and evokes memories for players from the past 10 years of gameplay.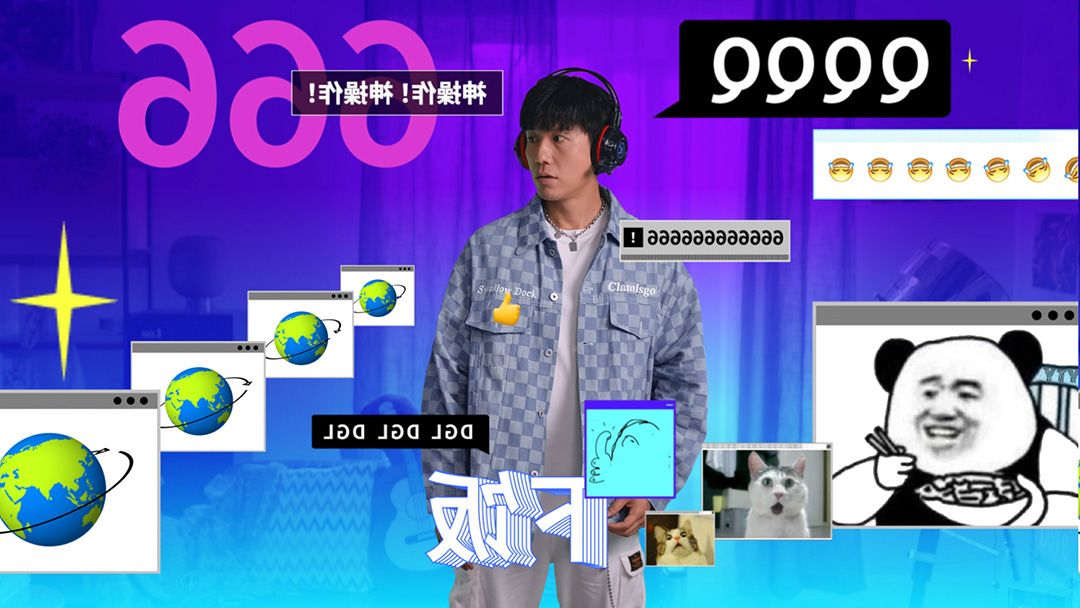 The campaign uses memes, secret words and insider jokes, piecing them together to follow a protagonist's 10-year gaming journey with League of Legends, sharing the wild ride with the gaming community.
Superunion has been the ideal partner for the campaign, as they truly understand the passion that our players have for our games.
Justin Kuo
Head of Creative, China Entertainment at Riot Games