Live Life Unlimited
EMBODYING THE POSITIVE IMPACT OF A GLOBAL MEDICAL TECHNOLOGY COMPANY
Expertise
Brand Strategy

Brand Identity

Communications
We created a new brand purpose statement - Life Unlimited - that sums up the brand's belief that our bodies should never have a limit on what we can do, nor who we can be.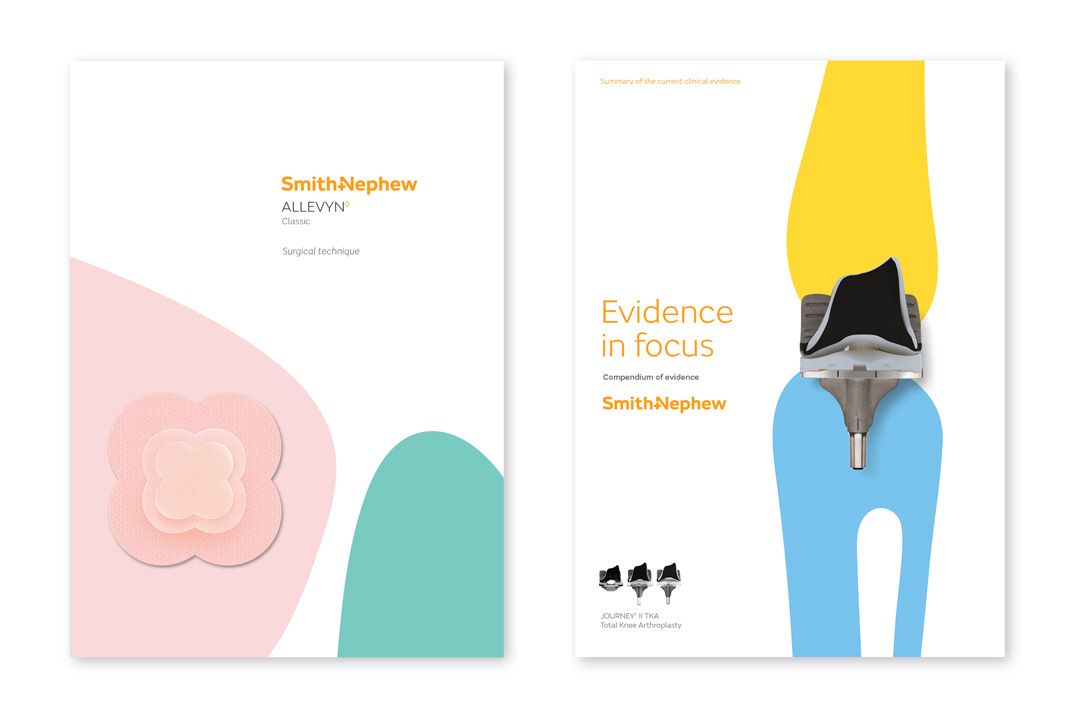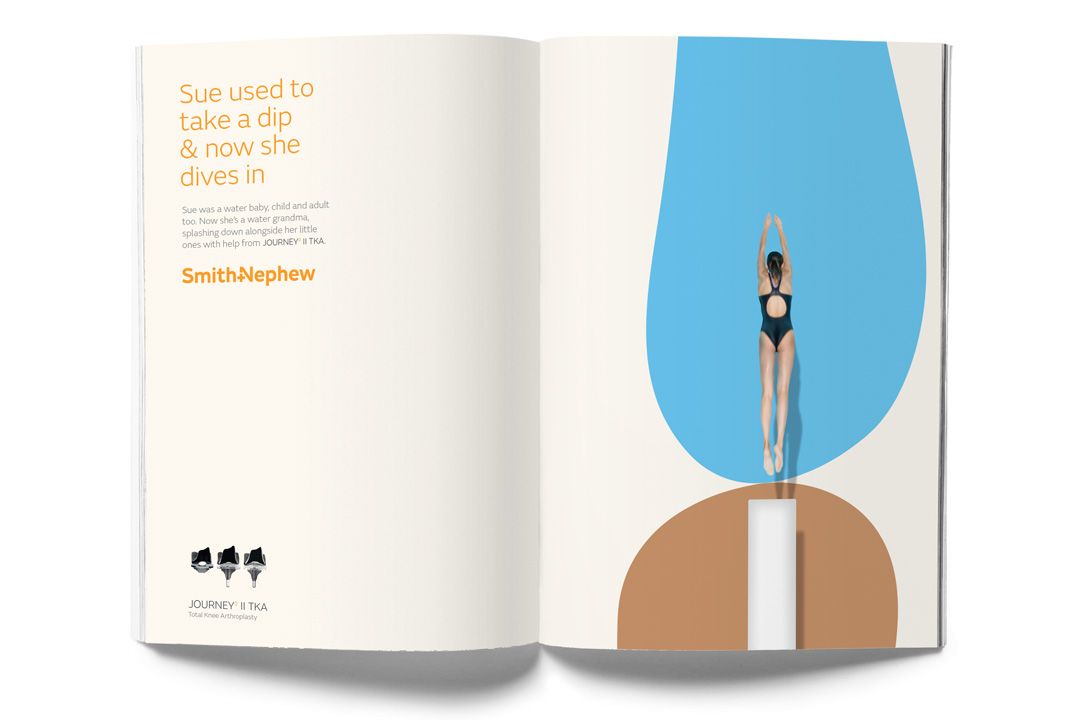 For Smith+Nephew's new identity, we drew inspiration from Matisse, an artist who overcame physical health challenges to produce the greatest work of his career.
A period in which the artist himself described as his 'second life', Matisse began "carving in colour", creating vivid, striking paper cut-outs that reimagined the human body, and launched a revolution contemporary art.
In homage to Matisse, we re-drew, cut and painted the shapes of the human body to create a canvas of the beautifully clever medical solutions. Bringing an understanding and warmth to invasive, steel, plastic and titanium products.