Leading the creative transformation of WPP
Expressing the power of the sum through its individual components
Expertise
Brand Strategy

Brand Identity

Brand Management
We explored many different ideas before settling on the simplest, most direct emblem of transformation - an identity of different smaller parts that come together to form a whole. That connect and come alive in each other's company.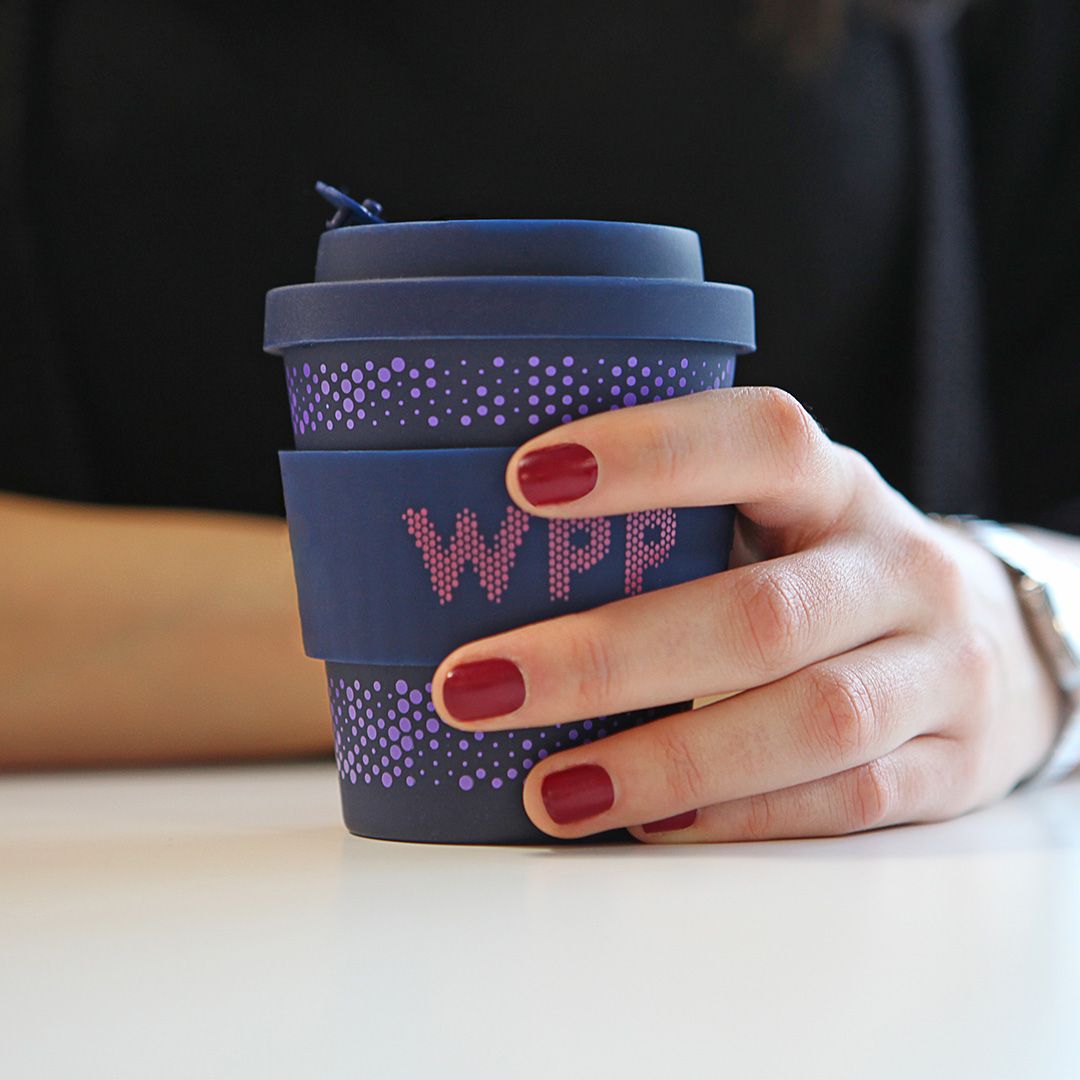 Our ambition was to present WPP with the same energy and creativity that we offer to our clients right across the company. There's a lot of pride in WPP that is now united under a strong and dynamic brand identity.
Jim Prior
Global CEO, Superunion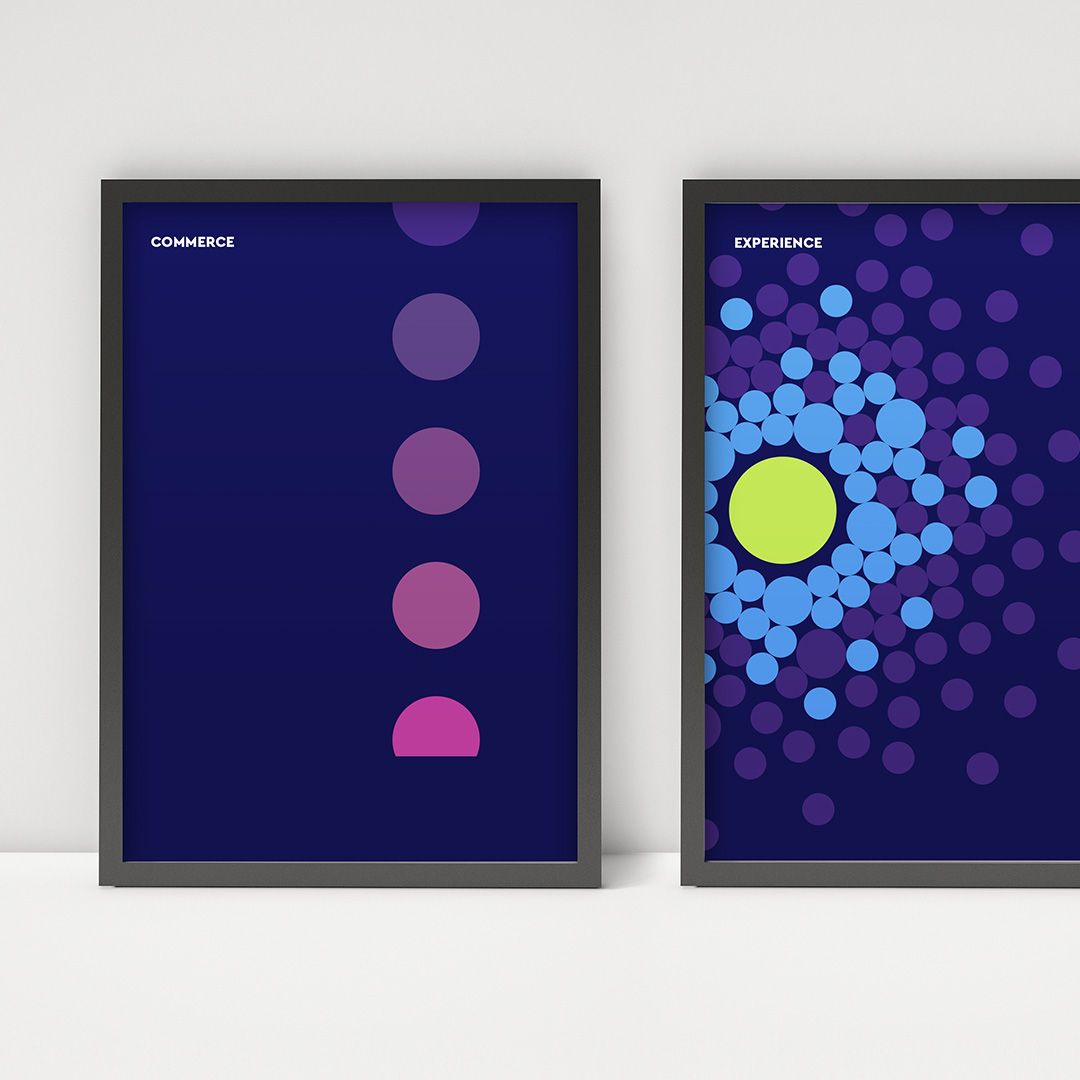 The result: a manifestation of constant creative transformation for the creative transformation company. Putting more emphasis on the people who make WPP. Made from the sort of collaboration that the company's new strategy is here to unlock.