Making sure that if money talks, it sounds fun
IN YOUR FACE. JOYFUL. SURPRISING. A NEW LOOK FOR A BANKING SERVICE FOREVER IN BETA
Expertise
Brand Strategy

Naming

Brand Identity

Communications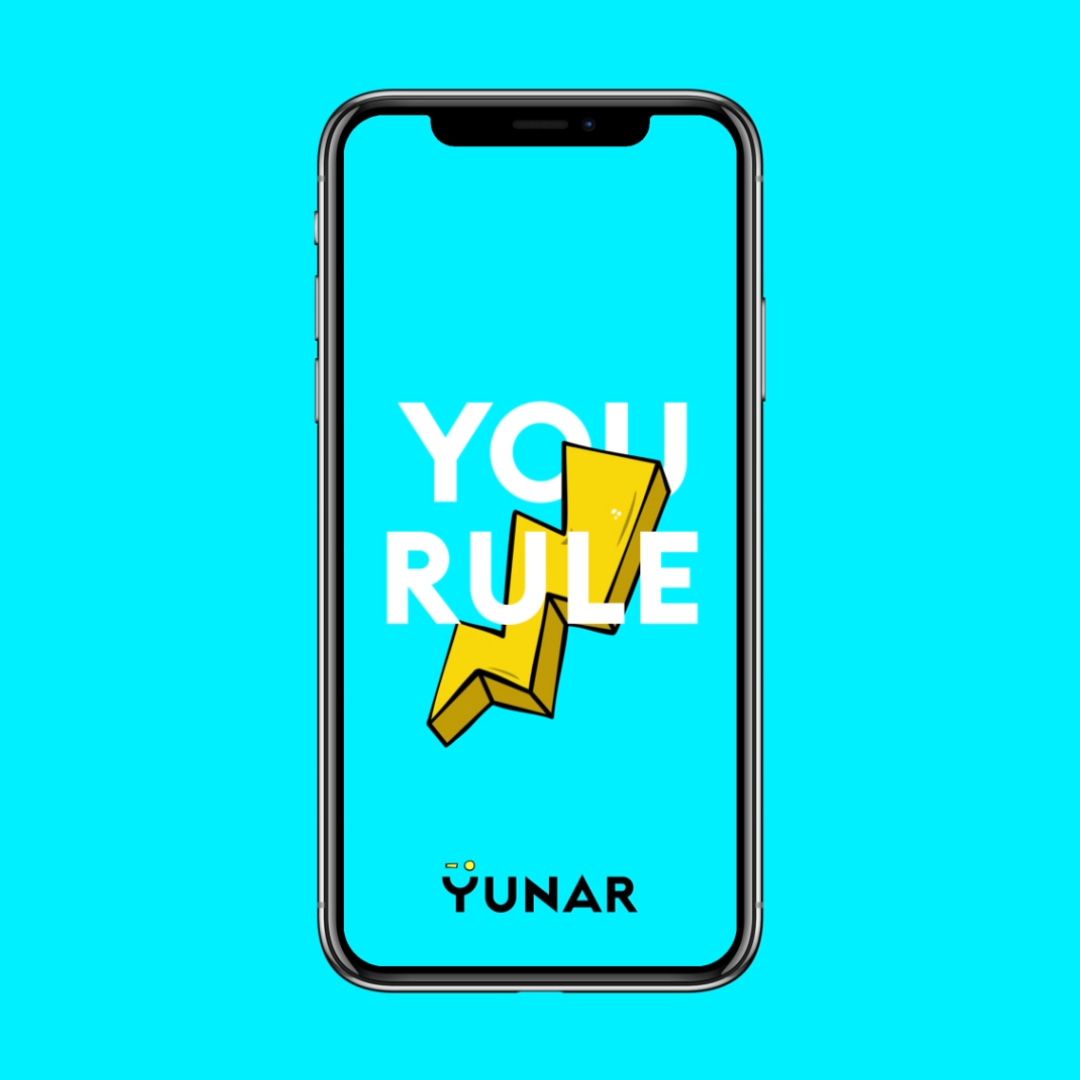 A great traditional bank is launching an innovative new service. It's Yunar – a digital wallet, designed for the way we live now.
This is not just a new product for Deutsche Bank, it's a whole new way of thinking.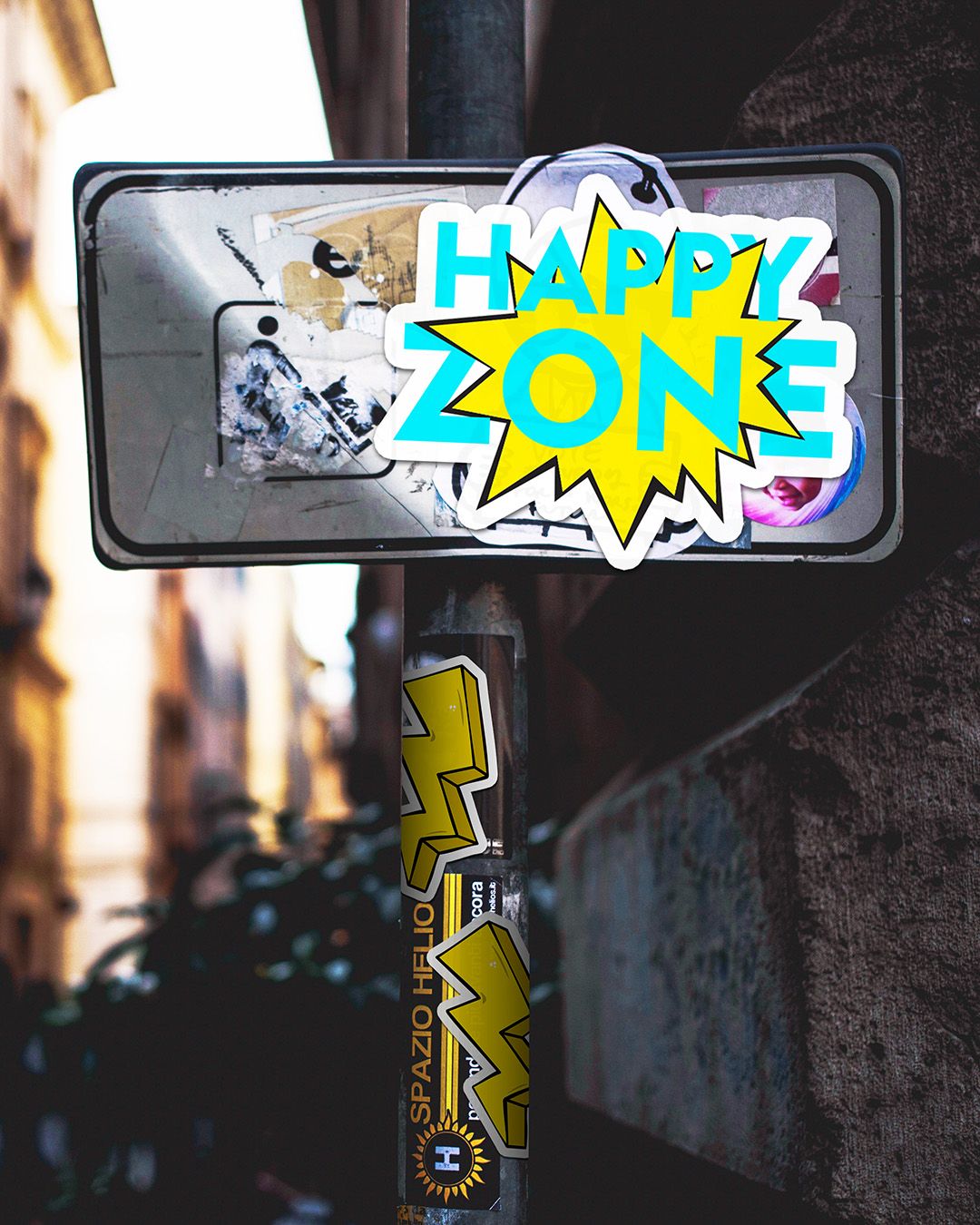 Yes, money is serious, but it doesn't have to be stuffy and boring.